About us: AVIVO INMOBILIARIA is made up of a team of professionals in the sector fully dedicated to our clients, our motto:
"0 problems"

When there is a problem, there is a solution! In our world there are always incidents but nothing that cannot be solved, all the processes help us to learn from our mistakes and not make them again.
In our team there are no secrets, we are a transparent and trustworthy company, qualified, responsible, honest and above all eager to continue growing, in continuous training and most importantly in love with our work ...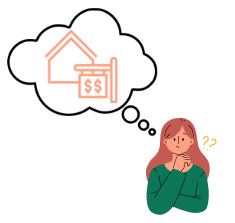 You don't know how to sell your property?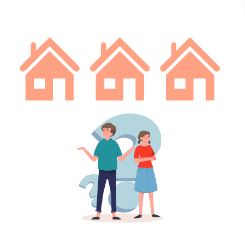 You are looking for the house of your dreams and you don't know how to start?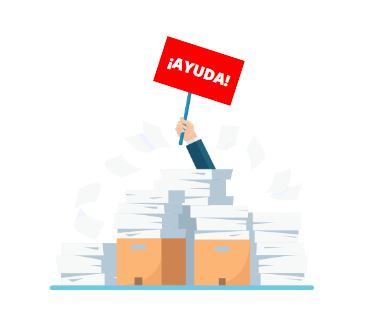 You have been awarded an inheritance and you have doubts?